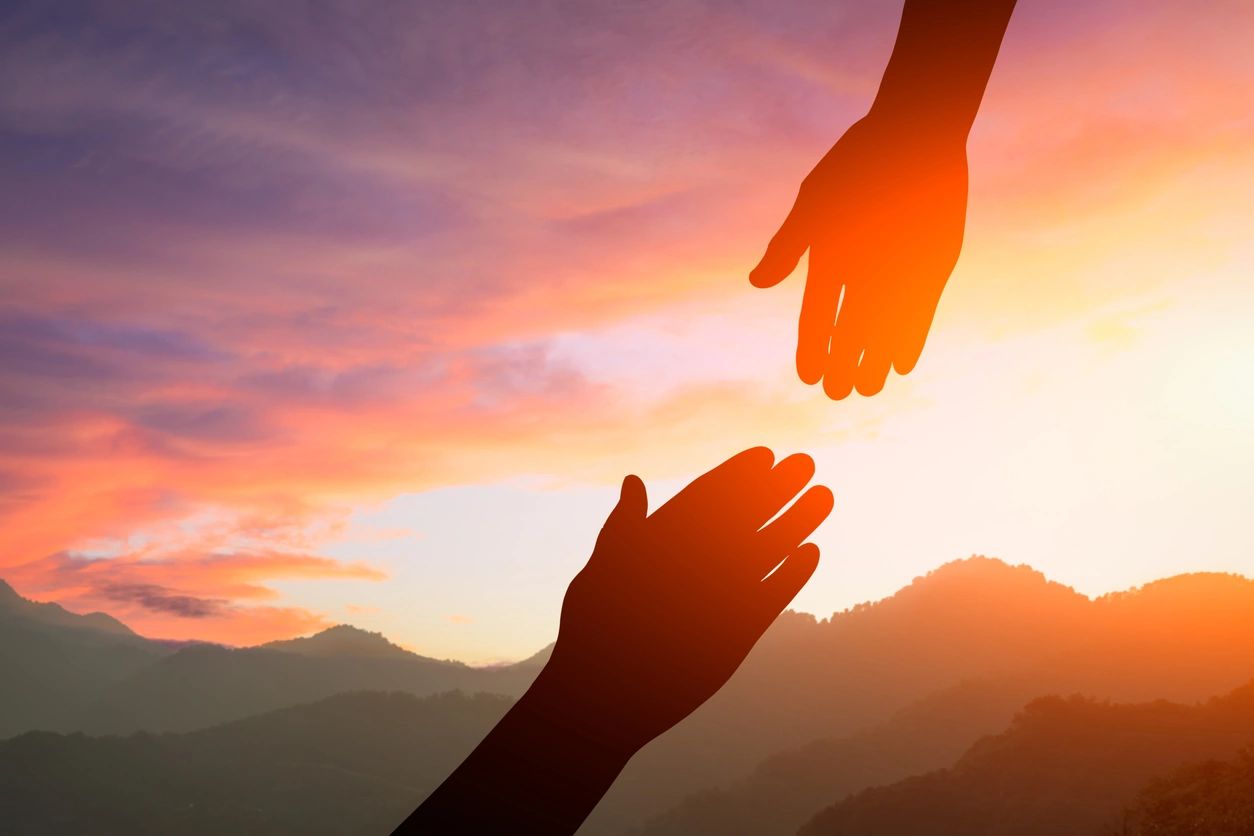 As a Licensed Psychologist, Dr. Wolman offers professional guidance, support, education, and treatment in a safe and caring environment
Dr. Karen Wolman has conducted Psychological Evaluations and Psychotherapy since 1993. She has been in private practice in the Southwest Orlando area since 2001. She has extensive training and experience working with individuals ranging in age from 13 to 90. She treats those with varying levels of psychological distress such as depression and anxiety. Dr. Wolman is bilingual and understands the culture of those who speak the Spanish language.
About Karen Wolman
Karen Wolman has a Doctorate degree from Florida Institute of Technology, where she was the Student Director of the FIT Community Counseling Center. Dr. Wolman conducted her Internship at the Malcom Randall VA Medical Center, in Gainesville, FL where she was awarded a six-month Specialty Rotation in Geropsychology. She completed the remaining rotations in Behavioral Medicine and Neuropsychology. She completed her Master of Science degree in Clinical Psychology from the University of Central Florida. She received a Bachelor of Science in Psychology from the University of Florida in Gainesville. Read More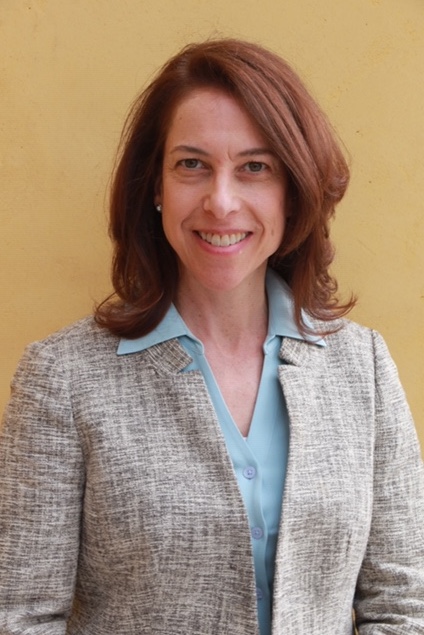 ---
When you are suddenly faced with loss, the support of family and friends is very important. It is also beneficial to obtain the help of a licensed psychologist who can guide you through the grief process.
---
Life choices can sometimes be overwhelming. Why not get help to make better, smarter choices? For example, Dr. Wolman can help you focus on issues such as weight loss and management using a proven, scientific, behavioral approach
---
Is your career interfering with your relationships?
Are you having trouble getting along with your co-workers?
Is your relationship getting stagnant?
Do you have a problem communicating with your partner?
Are you a caregiver whose responsibilities have become overwhelming?
Do you experience headaches, muscle tension or stomach aches due to a demanding work/ life schedule?
Have others told you that you have been snappy and irritable lately and is it effecting your work or relationships?
Do you dread waking up in the morning and facing the day?
Do you worry a lot and feel like you are not enjoying things like you used to?
Is your family unable to accept your sexual orientation? Do you feel you have to hide your sexual orientation from your co-workers or boss?
Blog Posts
As the COVID-19 stay-at-home order marches on into April, so does our sense of isolation and for many, the experience of depression and anxiety. Many of the patients that I have been seeing through tele-mental health have been reporting feelings of loneliness, frustration, restlessness, fear, and difficulty getting motivated or getting along with others in…
Continue Reading Mental Health Strategies for Dealing with COVID-19
Testimonials
"Not sure if you ever really get to hear about the results of your work…..I had probably the best weekend I have had in a long time on a date with my husband and time spent with my family. Thank you so much for all your help!" -Amy
"For what it's worth, your sessions helped me immensely and had a positive impact on my quality of life! I don't know if you hear that enough! Thanks." -Name withheld by request.
Insurance
Do you accept insurance?
Yes, I accept insurance. I am a provider for the following insurance networks:
Aetna
Cigna Healthcare and Cigna Behavioral Health
Medicare
What if Dr. Wolman is not a provider for my insurance?
Dr. Wolman will be glad to check your benefits for you and submit your claim or help you to submit the claim.
Read more
Emergency Hotlines: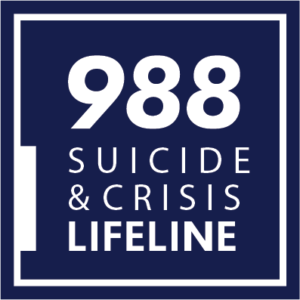 Suicide & Crisis Lifeline:
Dial 988
———-
The Disaster Distress Helpline:
1-800-985-5990
24/7, 365-day-a-year, national hotline dedicated to providing immediate crisis counseling for people who are experiencing emotional distress related to any natural or human-caused disaster.
——–
Department of Children and Families –
to report suspected abuse or neglect
1-800-96-ABUSE
(800) 962-2873
Drug Helpline
1-800-662-4357
Alcoholics Anonymous
1-800-235-2956
aa.org
Narcotics Anonymous
1-818-773-9999
na.org
Suicide Helpline
1-800-273-8255 (now call 988)
Domestic Violence Hotlines
Battered Woman/Domestic Violence Hotline:
1-800-334-2856
Harbor House, Orlando: 407-886-2856
SafeHouse of Seminole: 407-330-3933
Help Now of Osceola County: 407-847-8562
Haven of Lake County: 352-753-5800
Domestic Abuse Council Inc.
Daytona Beach: 386-255-2102
The Rape, Abuse & Incest National Network (RAIN)
for Department of Defense Community – Safe Helpline (877) 995-5247 or safehelpline.org