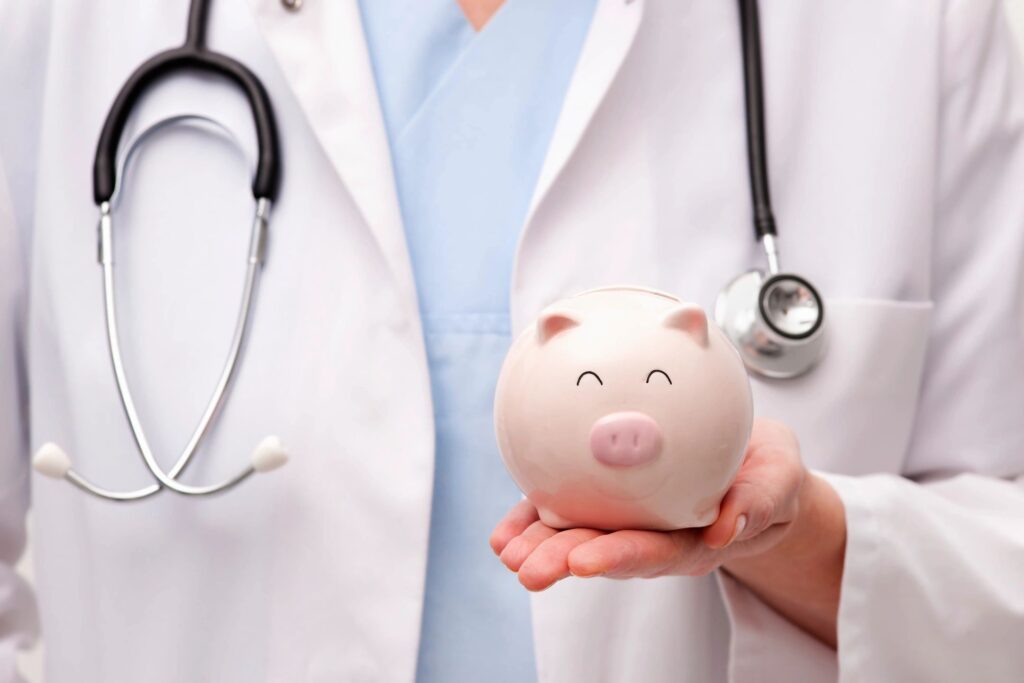 Do you accept insurance?
Yes, I accept insurance. I am a provider for the following insurance networks:
Aetna
Cigna Healthcare and Evernorth Behavioral Health
Medicare
United Health Care
What if Dr. Wolman is not a provider for my insurance?
Dr. Wolman will be glad to check your benefits for you and submit your claim or help you to submit the claim. In this case, Dr. Wolman would be considered an out-of-network provider. You are still able to receive services from Dr. Wolman. Most patients pay the session fee charged by Dr. Wolman and then your insurance company will process this payment toward your deductible for out-of-network care. Dr. Wolman suggests you contact your insurance carrier for information on your deductible amount and other out-of-network costs.
How does insurance work?
There is a confusing array of insurance arrangements. The first thing you should do is check with your insurance coverage carrier. Call the phone number on the back of your insurance card and find the answers to the following questions:
Is this Psychologist considered an "in-network" provider?
Do I have outpatient, mental health benefits?
What is my copayment for an "in-network" provider?
What is my deductible and has it been met?
How many sessions per calendar year does my plan cover?
How much is my co-payment for an "out-of-network" provider?
Is a primary care physician referral required?
Do I have to obtain "pre-authorization" or "pre-certification" required?
What if I'm a self-paying patient?
I also accept self-paying patients who do not have any insurance or who choose not to use their insurance.
OCS GOOD FAITH ESTIMATE
You have the right to receive a "Good Faith Estimate" explaining how much your medical care will cost. 
Under the law, health care providers need to give patients who don't have insurance or who are not using insurance an estimate of the bill for medical items and services.
You have the right to receive a Good Faith Estimate for the total expected cost of any non-emergency items or services. This includes related costs like medical tests, prescription drugs, equipment, and hospital fees.
Make sure your health care provider gives you a Good Faith Estimate in writing at least 1 business day before your medical service or item. You can also ask your health care provider, and any other provider you choose, for a Good Faith Estimate before you schedule an item or service.
If you receive a bill that is at least $400 more than your Good Faith Estimate, you can dispute the bill.
Make sure to save a copy or picture of your Good Faith Estimate.
For questions or more information about your right to a Good Faith Estimate, visit www.cms.gov/nosurprises or call 1-800-985-3059.